Career With Us
Plasoron Biotech Pvt. Ltd. is one of the fastest growing pharmaceutical companies in India, headquartered at New Delhi. Over the years, the company has been marketing pharmaceutical products in India and selling & distributing
The Company is with a global vision and care to its associates. Plasoron business development starts with the selection of potentials.
We recognize talent is our most important asset. Propelled by the passion to excel, we are committed to attracting, developing, and retaining talented and dedicated professionals who can help us deliver on our promise of more products, better treatments, reliably supplied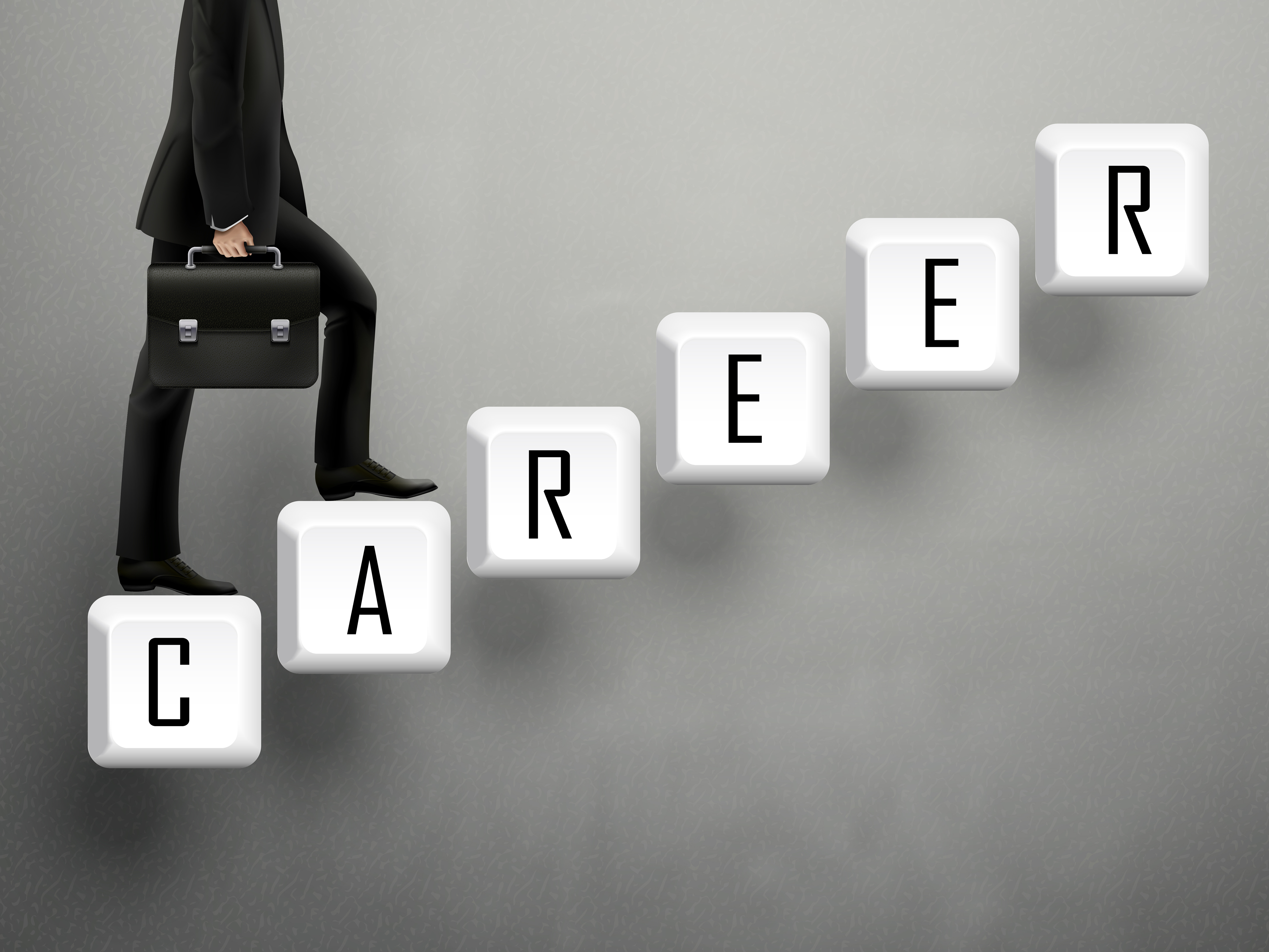 We are accepting resumes from knowledgeable, dedicated and energetic individuals who are looking for a challenging and rewarding career.
If you want make your career with our organization, then post your resume.